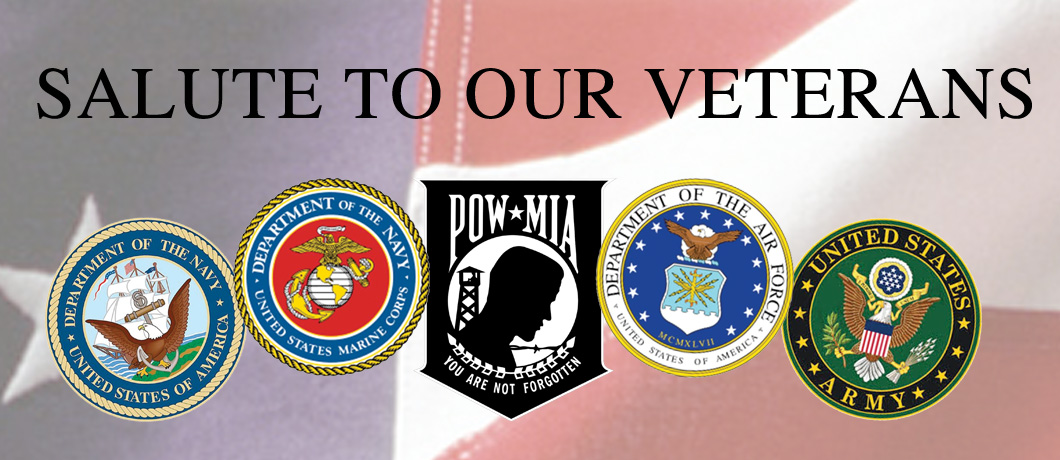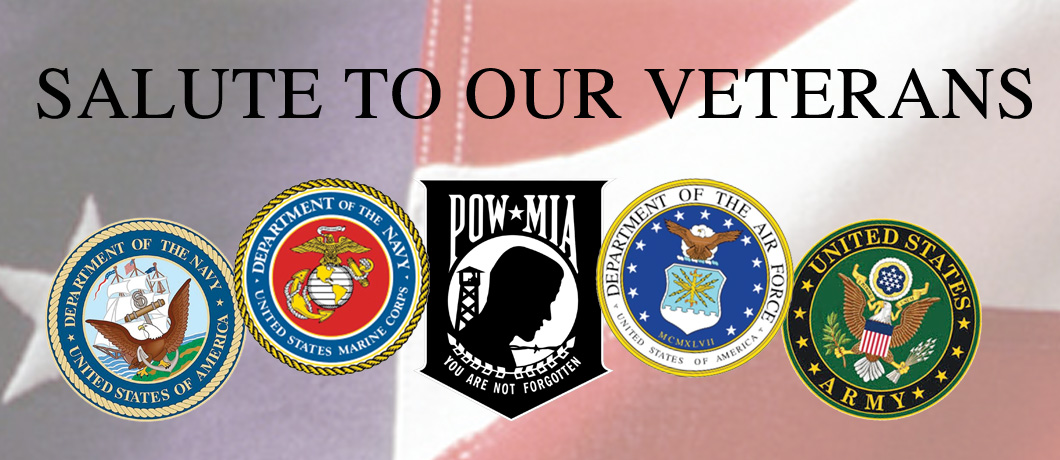 ---
During the eighth annual "Saluting Our Veterans" event, Nov. 7 in the Campus Center Mall at 11 a.m., four local veterans will be honored.
One of the veteran honorees is Fontana resident, Specialist 4th Class Rose Sayre, 55. The married mother of three has worked at Citrus College since 1997.
She currently holds the position of evening coordinator in the Owl Bookshop.
Sayre was selected by the Citrus College Planning Committee to receive the honor for serving our country.
"I think it's awesome that she's getting recognized. She deserves it, she helps all of the veterans that come in here and she's the perfect person to do so," coworker Jeannette Orantes, 22, said.
After graduating from high school, Sayre said she had no goals or plans and decided to take a break from school for a year. Deciding to follow in her brother's footsteps, she enlisted in the United States Army in 1978.
"I don't regret joining the military," Sayre said. "I would recommend it, you get to travel and it's an experience that I don't think I would have ever gotten otherwise."
Although she said she did not regret joining the military, she stated that she wouldn't do it again.
She completed her basic training and  advanced physical training at Fort Mcclellan, Ala. in 1978 and was then stationed in Fort Eustis, Va in 1979.
Sayre recalls an event during her time in basic training.
Her drill sergeant would ask military related questions while in line at the mess hall. If the answers were wrong, the person would be forced to go to the back of the line.
"One day, I just knew all of the answers and he kept asking me questions in order to get me to go to the end of the line," she said.
"Eventually, he got tired of asking and just let me go."
While she originally planned to go into a clerical job within the military, her recruiter told her that she should take a different route and suggested the military police.
She eventually became a part of the Classified 95 Bravo, MP (military police) in Fort Eustis. Here she acted as gate guard, conducted security checks, patrolled, and gave out citations.
Sayre's company would run everywhere and would restart the run wherever the last person fell off. She said this was her least favorite memory from her time in the Army.
"Sometimes I would have to run twice as fast just to catch up to everyone else," she said.
After she left the military at the age of 22 to start a family, she joined her husband in Germany, where he was stationed with the Army.
She later returned to the reserves to complete her enlistment in El Monte, where she worked as a clerk, which was her original job choice.
When it comes to receiving the honor, Sayre remained modest and said, "When I was in the military, we weren't at wartime so I don't feel like I did anything out of the ordinary, not like the people who are overseas now."
"My daughter who lives with me is really excited about it. I think she may be more excited than I am," Sayre said.
Coworker Michelle Orantes, 26, disagrees and said that Sayre completely deserves the recognition.
"I think it's a great acknowledgement considering she did something that not many would do and many are afraid to go into," Orantes said.
Adding to that sentiment, coworker Michaleen Rendon, 19, said, "myself and everyone who works here is proud of her and very happy for her."
---
---