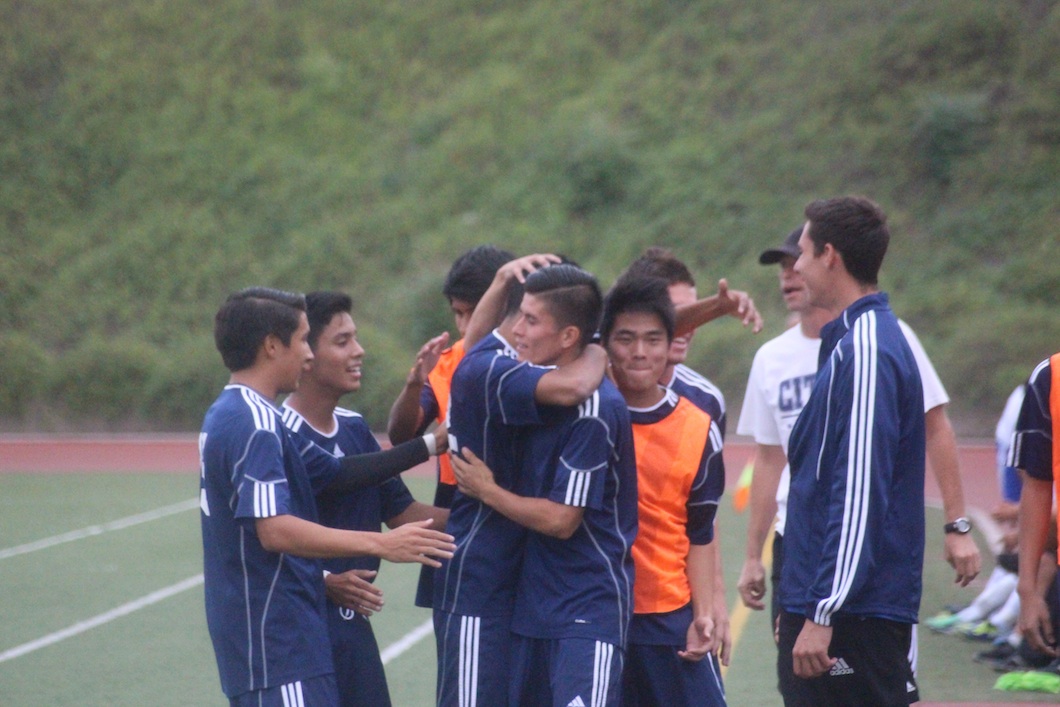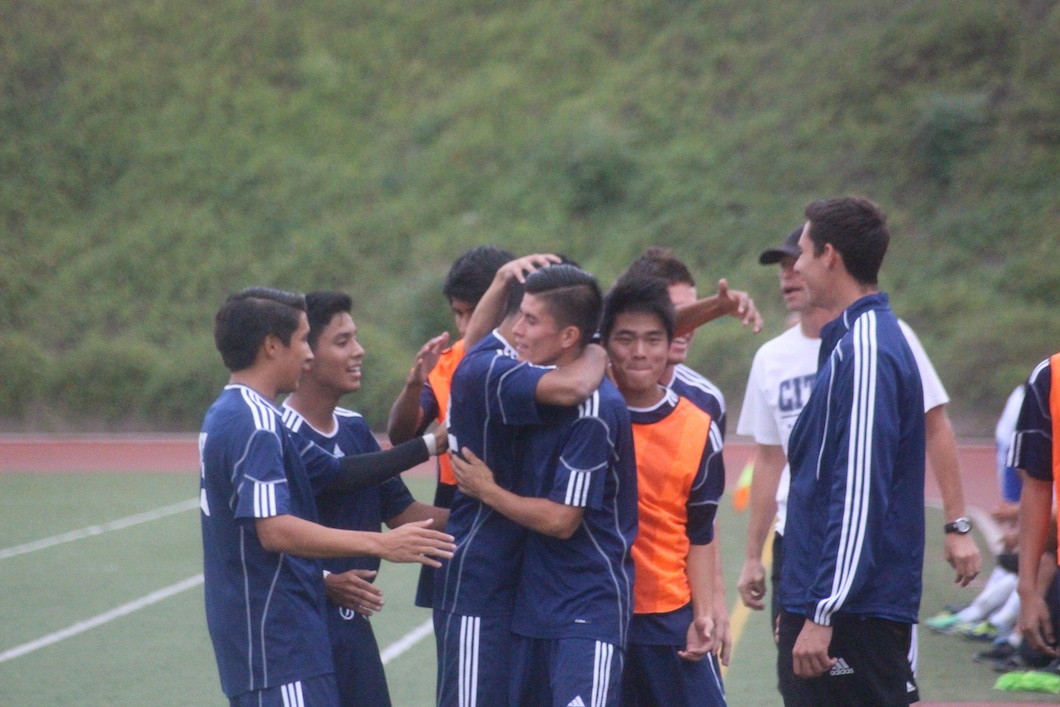 ---
The men's soccer season came to a close on a promising note Nov. 15 as they traveled to Glendale.
Citrus would end up thrashing Glendale with a 7 to nil score line, but that does not tell the tale of the inconsistent 2013 Owls.
The Owls finished with a record of 7-11-2 and 6-8-2 in conference play.
The Owls never tallied more than two wins in a row.  They struggled to put the ball in the back of the net most games with an average of 2.3 goals per game.
Sophomore defender Silbestre Valencia said, "we had our ups and downs.  We had winnable games that we lost.  Games just didn't go our way."
With a freshman-dominated squad, perhaps this was to be expected.
"We were in so many games, then something would happen.  A mistake would occur then bam, something would happen and we would get punished," head coach Fred Bruce-Oliver said.  "The team was too young in a lot of ways to deal with that kind of thing.  Experience is how you deal with that sort of problem."
However, one freshman performed above expectations and found himself in the Citrus record book.
Forward Grayson Iwasaki led the 2013 Owls with 12 goals, a single season program record.
The Owls will need to find two new defenders for next season as sophomores Justin Dryer and Valencia have used up their two years of eligibility.
Central defender Cody McNeal is a potential candidate to fill one of the spots left by Dryer and Valencia.
With five returning forwards, building and maintaining the chemistry developed through the 2013 season will be imperative to the Owls next season.
With an expected roster filled with experienced sophomores, hopes are high for the Owls.
"I'm optimistic, we should do well next season,"  said Iwasaki.
"If we don't, it will be a disappointment."
---
---