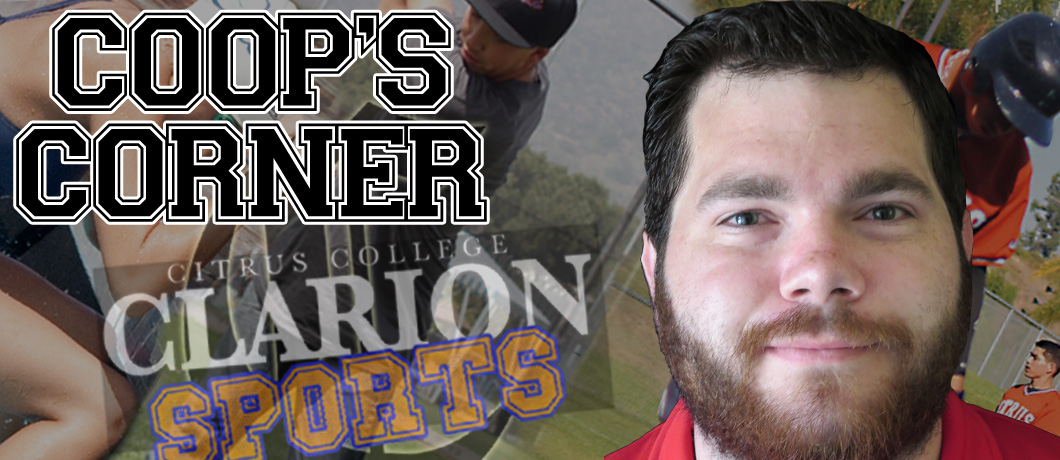 ---
By Dillon Cooper | Sports Editor
If a baseball team plays, but no one sees it, do they even exist?
This season, the Los Angeles Dodgers have been televised to roughly only one-thirds of those who live in Los Angeles County.
This has been due to a long-time dispute between Time Warner Cable and DirecTV.
This is the first season in which TWC has handled the viewing of Dodger games via SportsNet LA, which was created by Guggenheim Partners Mark Walter and Magic Johnson.
TWC has asked DirecTV and other carriers to charge their subscribers an extra $3.84 a month for the first year, reportedly rising as the contract runs. DirecTV and the other carriers have objected, saying that is too much for a channel that shows games for one team and only half of the year.
The Federal Communications Commission made their presence known in early July, sending a letter to TWC voicing their disapproval.
"I am writing to express my strong concern about how your actions appear to have created the inability of consumers in the Los Angeles area to watch televised games of the Los Angeles Dodgers," FCC Chairman Tim Wheeler said in a letter to TWC.
TWC has stated that it will partake in arbitration, but DirecTV and other companies are not willing to take that gamble. DirecTV are willing to partake in a form of mediation.
When the Guggenheim group purchased the Dodgers in 2012 for $2.15 billion, they also signed a contract with TWC. A 25-year, $8.3 billion contract.
They also said that they would take care of the fans, however, I do not feel that way.
Two-thirds of LA have missed a Clayton Kershaw no-no, numerous walk-offs, Yasiel Puig bat-flips, Vin Scully's legendary voice and many other unforgettable Dodgers moments.
The Guggenheim group also lowered the price of parking as part of their campaign to make the fans happier, just to raise it back to same price it was a year later.
Sure there have been improvements, some which I hate but some I enjoy, to the beautiful Dodger stadium. And sure the famous quote "money will not be an issue," by majority-owner Stan Kasten a couple years ago has rung true and our payroll is stacked with top-class talent.
But LA is tired of not being able to watch the Dodgers on their TV and listen to the voice of Scully.
Sure, there are ways around it. For instance, one can stream the games on their computer or mobile devices, providing your internet is sufficient enough to stream at a quality that doesn't look like you have 40 million pixels looking confused on your monitor.
The Los Angeles Lakers went through a similar thing at the beginning of their season, however it was resolved with relative quickness. We all thought that would happen with the Dodgers, however there are just a few weeks left in the regular season, and it seems we are even farther apart than when we started Day 1 in Australia.
It's time the FCC and the Guggenheim group step in and bring the Dodgers back to its city. We miss and need our Dodgers.
---
---