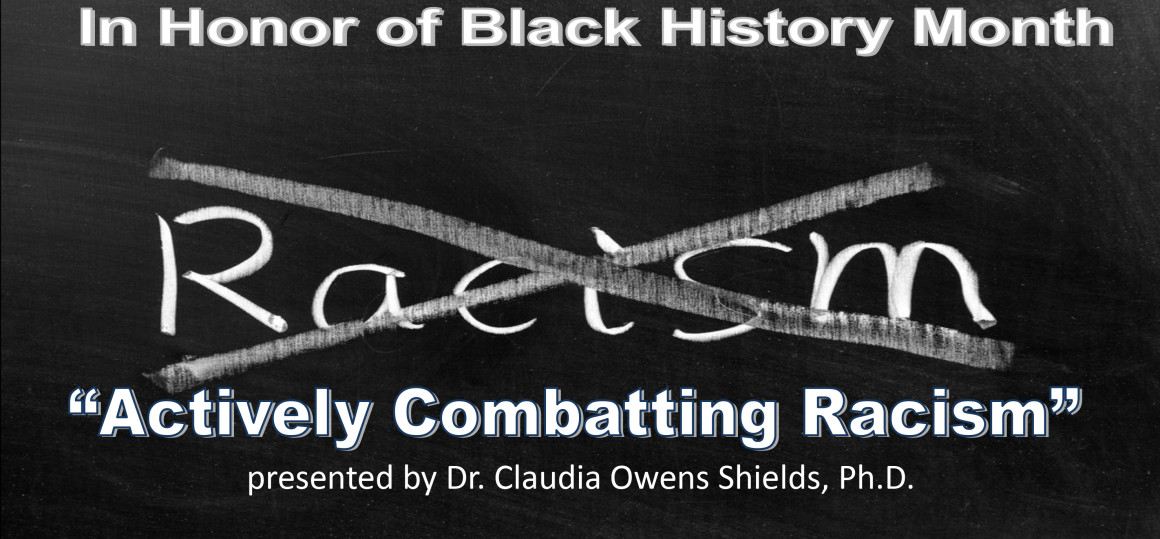 ---
Dr. Claudia Owens Shields will be speaking Thursday Feb. 26 at 10 a.m. in the Campus Center East Wing.(Facebook)
In recognition of Black History Month, Citrus College will welcome a returning speaker to discuss actively combating racial prejudice on Thursday, Feb. 26.
Born in the middle of the civil rights movement, the childhood of Claudia Owens Shields was just the beginning of a life dedicated to education, social justice and love.
With politically active parents who marched alongside prominent black leaders like Dr. Martin Luther King Jr. and Rev. Jesse Jackson, Shields found herself socially conscious at an early age.
"When you grow up in that environment, it has an impact on you," Shields said. "I've thought of race and race relations my whole life."
Today, Shields find herself constantly educating those around her; a role she says she did not always choose for herself, but enjoys.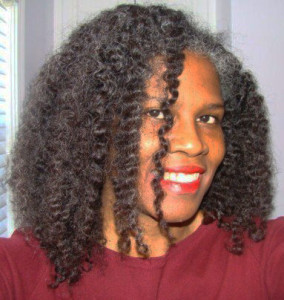 At Citrus College, she plans to open her forum for an honest discussion about racism, what it truly is, and how we can combat this system of oppression.
Most people, when asked what racism is, Shields said, will believe they understand enough to define it. Yet, when giving their definitions, most will unintentionally refer closer to racial prejudice instead.
"One of the things that I am hoping [students] walk away with," she said, "is the understanding that racism is typically much bigger, much broader, and much more systemic that [we] usually think."
The stigma behind racism, however, provides an inevitable obstacle in creating an open discussion.
Individuals commonly find racism to be an uncomfortable issue they would much rather avoid. According to Shields, the importance of these talks is simple: "it is a matter of life or death."
To actively make an effort of improving the environment at Citrus College, students are encouraged to step out of their comfort zones and attend the forum.
While Shields acknowledges that many students may struggle to honestly discuss this topic, she believes challenging our minds and what we think we know can change and save lives, regardless of our own race identity.
"We are all responsible for creating a better society, this is a call to action."
-Dr.Claudia Shields
"This is not a finger-pointing exercise," Shields said. This talk will not put white people and people of color in two separate boxes up for debate.
She intends to explain the difference between blame and responsibility regarding racism.
"We are all responsible for creating a better society," Shields said. "This is a call to action."
From the UC Berkeley Free Speech Movement in 1964 to the Student Strike of 1970 in response to the Kent State shootings, college campuses have historically proven to be at the forefront of many social justice movements.
Although discussions of racism may be uncomfortable, college students have great power in affecting the future of this nation, Shields said.
The forum will allow students to openly reconstruct their mentality around racism.
"It is an act of love, kindness," Shields said. "It's gentle."
"Actively Combating Racism" with Dr. Claudia Owens Shield will be held on Thursday, Feb. 08 at 10 am in the Campus Center East Wing.
---
---