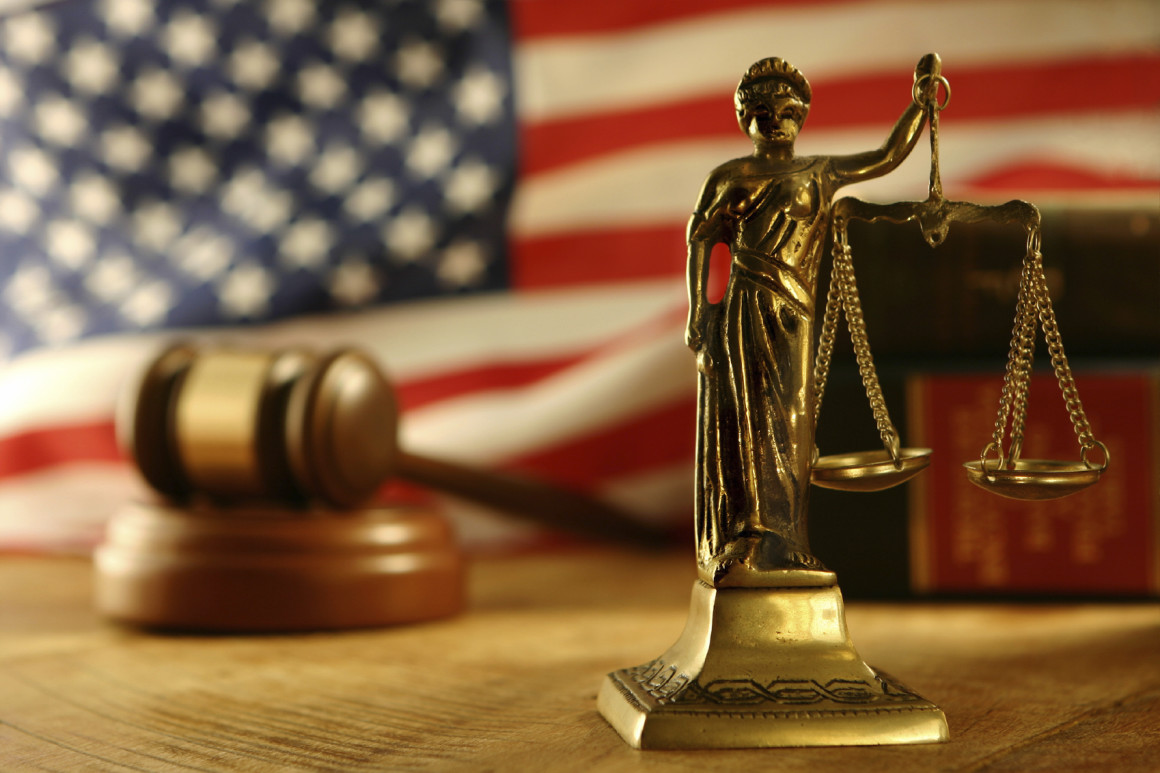 ---
The ASCC will be hosting a forum on March 31 at the Citrus College Campus Center in the east wing.
At this event guest speakers Peter Bibring an attorney and director of police practices at American Civil Liberties Union and Timothy Staab, Chief of Police in the city of Glendora will discuss a variety of topics including cell phone searches, DNA testing, drone usage, militarization of police forces, probably cause, stop and frisk procedures, racial profiling and use of force.
Most of these situations appear bleak to students whey they interact with law enforcement, and there are many questions they don't get the opportunity to ask when interacting with an officer of the law. "So often [in these situations] people are yelling and not having a civil dialogue on the possible issues and possible solutions," said Dave Milbrandt, a Political Science Professor at Citrus and the moderator of the Police Procedures and Civil Liberties forum.
The forum will provide a relaxed dialogue in which students and officials of the law can approach each other.
Milbrandt holds these events with a purpose of making them practical and hands on, "if it's not practical you're never going to use it." Milbrandt puts on a "Why Politics Matter," forum every spring and decided to make it even more practical this year based on recent law enforcement incidents.
With recent events in Ferguson and even closer to home in LA this forum will provide students an opportunity to find out what rights are allowed them as well as the police force.
"When an officer approaches the vehicle they have no idea if that person is armed, on drugs, intoxicated or not on anything," Milbrandt said. "Some students will say they're always presumed to be guilty."
According to Milbrandt's students when they interact with law enforcement, police assume that they're automatically up to no good or that they will be harassed. Milbrandt would like to change that perception.
"I usually have an attitude when the officer approaches," said Alyssa Marquez, a Biology and Psychology major at Citrus College.
Marquez  has been pulled over at least 9 times since she started driving  four years ago and out of two fix it-tickets she feels that each stop was pointless and a waste of her time.
She feels that she cannot approach officers because they typically stare at her like she's done something wrong.
"They can at least understand why the police do what they do," Milbrandt said. "This is an opportunity for them to find ways to refine policies and encourage them to be more trusting of police." Depending on the circumstance, Mike Manahan a Nursing major at Citrus, would typically be wary of the police knowing that they have quotas that need to be met in giving tickets, " It would also depend on the temperament of the officer."
"If I ever was pulled over," he said, " I would probably challenge it because I have no tickets on my record at all."
Officer Staab advises students to comply with the directives of the police officer and allow time for mistakes on the law enforcements behalf to be fixed afterwards.
"We are not there because we are bored and looking for something to do," Staab said. " I would encourage students to cooperate."
"I hope that people can see that this is a dialogue," Milbrandt said. "And that when you react with the police you can have a dialogue and not hostility." Although the ACLU and Officer Staab are debating in this forum, Staab stresses the fact that the ACLU and law enforcement are on the same side, both are aiming for protection of civilian rights.
Staab says that wants citizens to reside in a country of  human rights and freedom and that the ultimate goal is to try and get closer to a perfect America. "We want the same result," Staab said, "we just go about it different ways."
During the forum professionals will talk between each other for 40 minutes and 15 minutes will be allowed at the end for relaxed discussion between officials and students.
Milbrandt is very eager about the possibilities this forum will provide, "I hoping conversations like this can reduce the tension before they escalate, both sides need to be heard on this issue and that's the most important part."
---
---