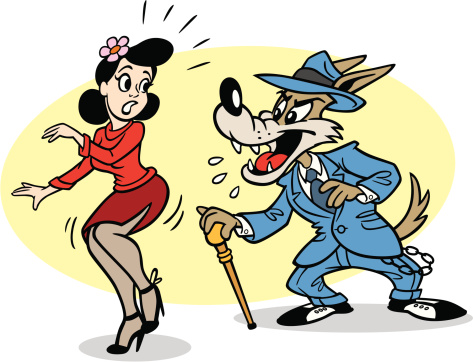 ---
We support SB 186 to help prevent sexual assaults and to punish students who commit these crimes by expulsion or suspension from the community college system.
The California Senate recently passed Senate Bill 186, which would give authority to administration of California Community Colleges to punish students who commit sexual assaults and sexual exploitation off campus.
A community college cannot punish an enrolled sexual assault perpetrator unless the crime happened on campus or at a school function.
SB 186 will close the loophole. Introduced by State Senator democrat Hannah-Beth Jackson of district 19, on Feb. 19, 2015, and passed by the California Senate on April 27 with a unanimous vote 35-0.
The California State Assembly passed a revised version by a 49-11 vote on May 19. After a likely compromise revision, Gov. Jerry Brown may sign this much-needed bill into law.
Two year college students should be aware of a proposed new law expanding governing board's disciplinary range by penalizing accused students, after due process of law, in order to guarantee rape victims a process for justice.
Students who participate in such evil acts could be suspended or expelled by their community college school, in which they are enrolled with a required sexual assault expulsion on school permanent records and transfer documents.
The general definition of sexual assault is unwanted sexual contact or behavior with no verbal consent. It can include rape, attempted rape, and forced oral sex.
With eight out of ten sexual assault cases, the victim knows the assailant according to the National Sexual Violence Resource Center. This is alarming when college students have many acquaintances throughout a college career.
In California 2.1 million students in 2012 were enrolled in the state's 112 community colleges. According to Campus Safety Magazine, 80 percent of sexual assault victims are under age 30 and between 20 and 25 percent of women will experience sexual assault crimes within their first year of college.
Gov. Brown needs to make SB 186 an official law to provide a way for community colleges to help their sexual assaulted students by receiving justice.
---
---