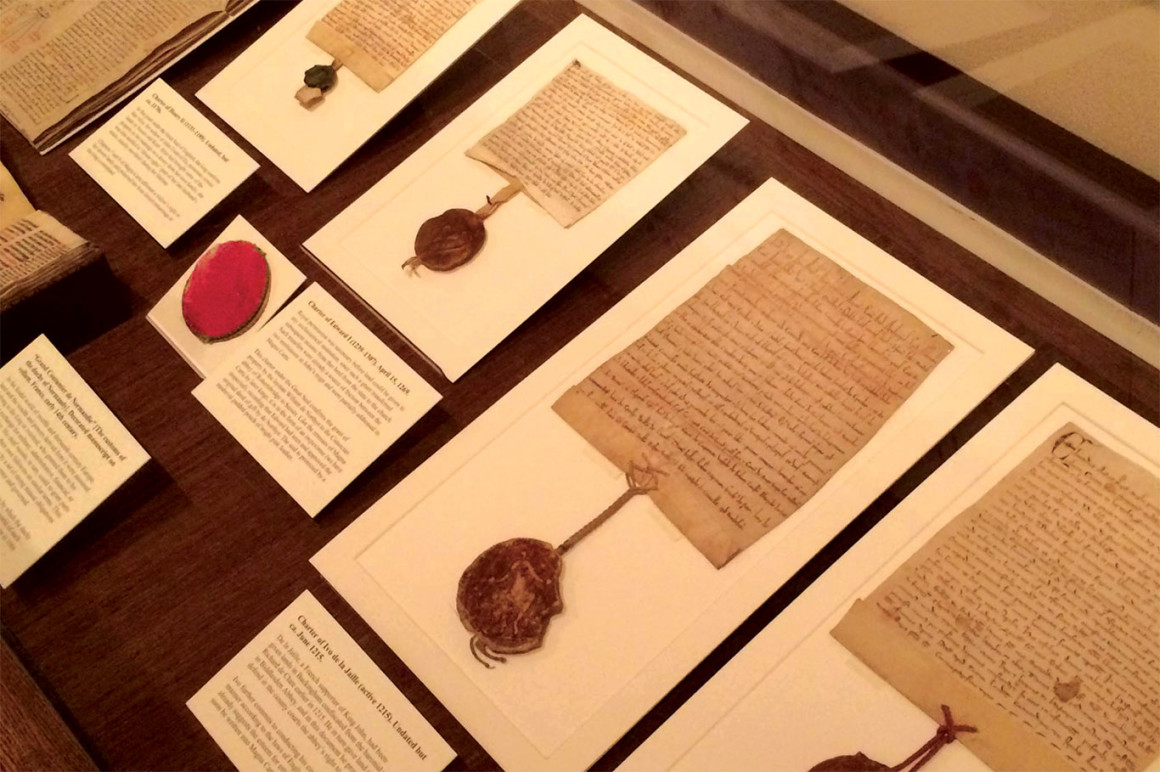 ---
On Sept. 17, the Associated Students of Citrus College will recognize Constitution Day, a day which commemorates the formation and signing of the U.S. Constitution in 1787.
In 1997, Louise Leigh founded an organization called Constitution Day, Inc. to promote the creation of a national holiday to recognize the importance of the U. S. Constitution.
In 2004, with the help of Senator Robert Byrd, an amendment to the Omnibus Spending Bill was passed, creating the holiday.
In May 2005, the U.S. Department of Education backed the new law by announcing the holiday would apply to any school receiving federal funds, requiring each institution to create educational programs on this day each year.
ASCC will sponsor a free speech wall on the Campus Center mall and a special presentation "Magna Carta: Birth of the Social Contract", given by Huntington Library British documents historian, Vanessa Wilkie Ph.D., moderated by Citrus College political science professor, Dave Milbrandt.
The talk will be held at 4 p.m., Sept. 17 in the east wing of the Campus Center.
"One of the main goals for ASCC and the office of Student Life this year is to promote more topics and events that reflect or supplement what our students are learning in the classroom," said Cameron Wisdom, ASCC president.
Wilkie will discuss the historical links between the U.S. Constitution and the Magna Carta.
"What I am looking forward to in the conversation we have, is to learn about why the Magna Carta is so important in the U.S. Constitution," said Milbrandt.
Drafted by the Archbishop of Canterbury, The Magna Carta is an ancient document, a war treaty, between King John of England and a group of rebel barons.
Signed June 15, 1215, it granted unprecedented rights to the noble class, provided protections for the church, and forced the crown to abide by the rule of law.
"It's the 800th anniversary of the Magna Carta. The document had an incredible influence on the structuring and content of our own constitution," explained Wisdom via email.
More than 500 years later, the authors of the U.S. Constitution drew inspiration from its concepts of freedom from unlawful searches and seizures, the right to a speedy trial, the right to a jury trial and the insurance of due process of law before life, liberty and property could be taken away.
"Nearly a millennium of Anglo-American legal tradition is based on the fundamental propositions that no one, whether a monarch or other executive authority, is above the law, that legitimate governments are subject to the rule of law, and that all persons, whether subject or citizen, are entitled to due process and protection under the law," Wilkie said.
The Huntington Library Exhibition, "Magna Carta: Law and Legend, 1215-2015", will continue through Oct. 12.  To visit the exhibition, go to The Huntington Library, Art Collections, and Botanical Gardens, 1151 Oxford Road, San Marino, CA.
---
---