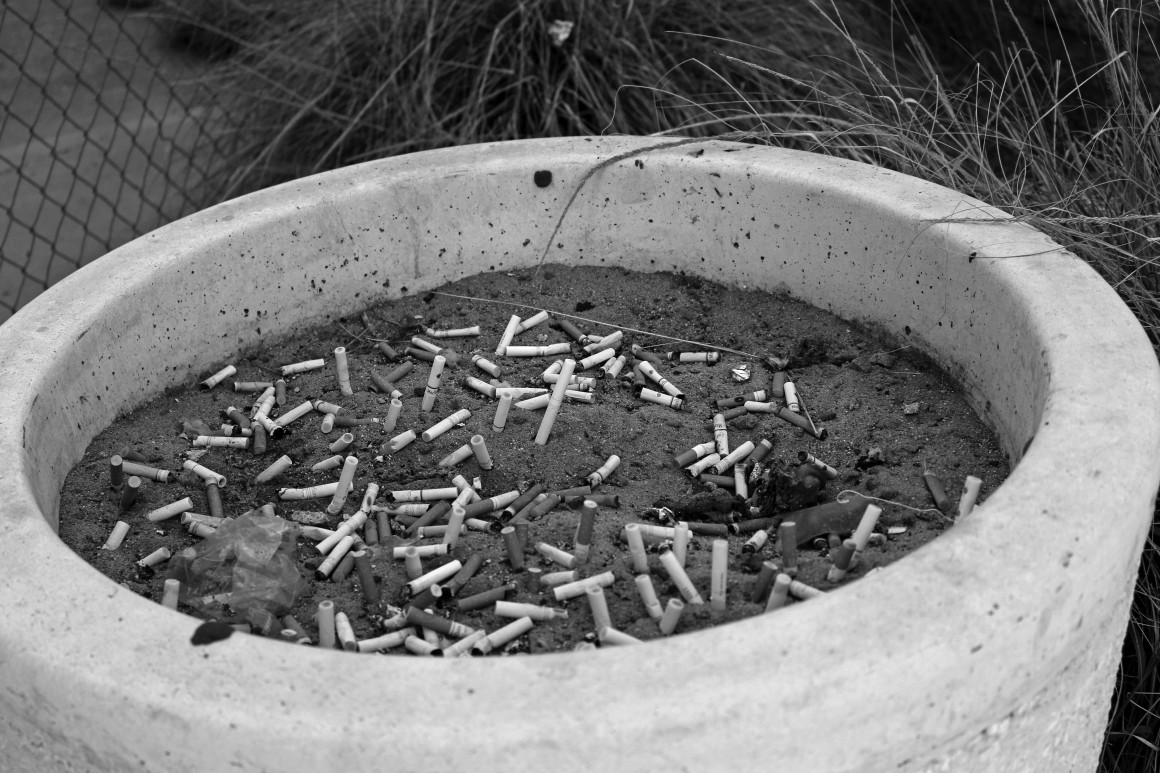 ---
Citrus College has repeatedly failed to protect the health and safety of students and faculty by simply restricting or smoking on campus.
To address this issue on the state level, a proposal to raise the smoking age in California to 21 would help save lives.
California Senator Ed Hernandez has proposed legislation that would raise the legal smoking age from 18 to 21 in order to deter teenagers from developing the smoking habit.
Senate Bill 151, the Stop Tobacco Access to Kids Enforcement Act (STAKE), would authorize the State Department of Public health to conduct spontaneous, onsite inspections of tobacco product retailers with the assistance of undercover people under 21 years of age.
The bill would also require a person to be at least 21 years old to purchase or possess tobacco products.
SB 151 is at the forefront of the new anti-smoking campaign in California. There have been six bills proposed in the state legislation. The American Heart Association has teamed up with the American Lung Association and American Cancer Society to seek a $2-per pack tax increase on cigarettes via the legislature. Soon after the campaign was revived, a Field Poll revealed that two-thirds of the California voters agreed with the tax increase.
Not only would SB 151 help reduce teen tobacco addiction, but it would also reduce the secondhand smoke consumption on campuses. As of Jan. 1, 2014, all University of California campuses have implemented a smoke-and tobacco free policy. Similarly, all 23 California State University campuses are in the process of banning on-campus smoking as well.
Citrus College is in line with state policy that prohibits smoking within 20 feet of main entrances, exits or operable windows. However, excessive smoke on campus is still an issue.
More than 16 million Americans are living with a disease caused by smoking tobacco. According to the Centers for Disease Control and Prevention, cigarette smoking is responsible for more than 480,000 deaths per year in the United States. This includes nearly 42,000 deaths resulting from secondhand smoke exposure, which equates to one in five deaths annually, or 1,300 deaths per year.
If SB 151 raised the smoking age to 21, younger people would be less likely to develop nicotine addictions in their teen years, which will ultimately decrease the number of smokers on our campus.
---
---