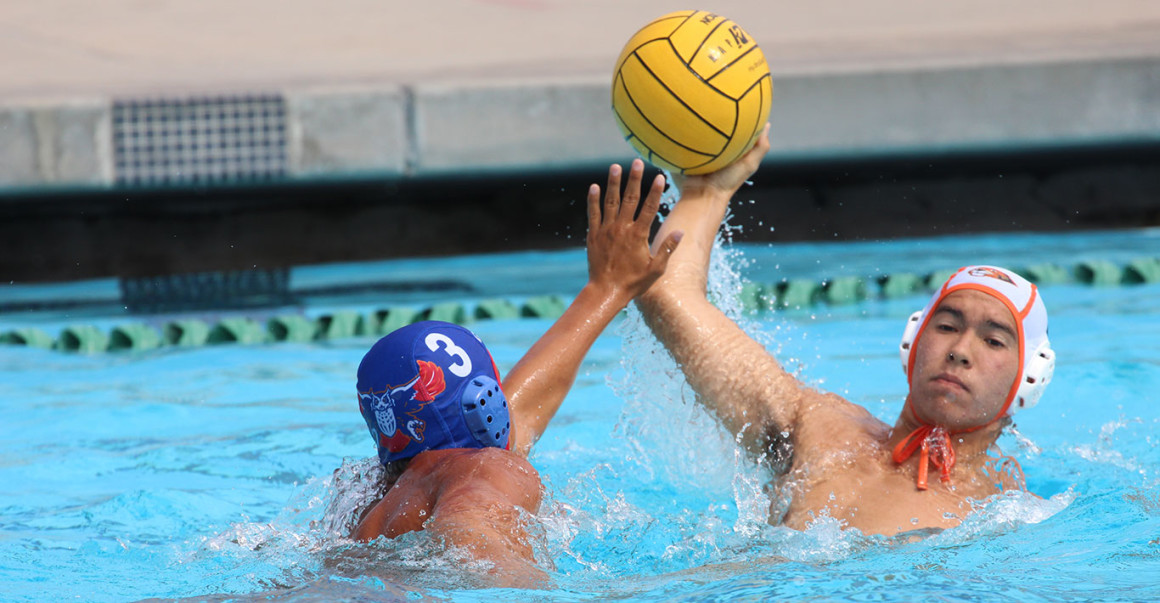 ---
The Citrus College Men's Water Polo team dominated the second day of the 2015 Citrus College Tournament by winning both of their games.
They played against Ventura College in the late morning and won with a score of 16-6.
From the first period, it was obvious that the Owls were on their way to a sweet victory.
The water polo team went on to beat fierce rival Mt. San Antonio College later in the day with a score of 16-9.
Both teams were almost tied at the end of the first quarter but the Owls didn't let it last for long.
From the second quarter and on, the men's water polo team crushed Mt. SAC, ending the game with a score of 16-9.
Mark Cordts, Citrus Sophomore, was a top player during the second game against Mt. SAC by scoring four goals and reacting quickly to his opponents.
Cordts said that he is exhausted after an eventful weekend but is also glad that his team beat teams of high caliber.
---
---