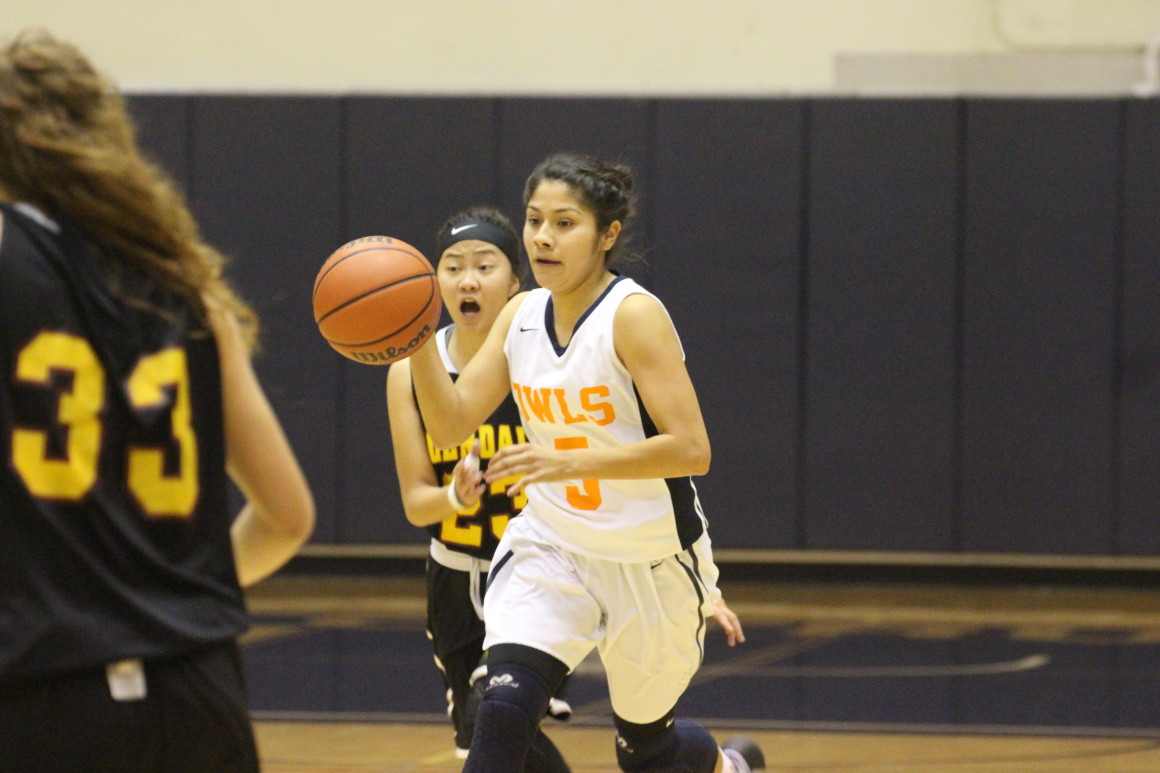 ---
Citrus College women's basketball ran away with a convincing 89-71 road victory over West Los Angeles College to close out their regular season on Saturday.
Sophomore forward Allison Zalin was dominant for the Owls, scoring 23 points on 7-13 shooting and grabbing 14 rebounds. Zalin also converted 9-10 from the charity stripe.
Citrus jumped out to a 26-18 lead after a quarter of play, and followed that up by outscoring West LA by 10 in the second quarter, giving the Owls a comfortable 49-31 lead at halftime.
The lead proved to be too much for West LA to overcome.
Sophomore guard Zhane Carter took 33 of West LA's 74 shots, converting 10 of them into 25 points.
Citrus outrebounded West LA 47-35 and had 19 assists as a team to West LA's nine.
In her first year as head coach, Loree Moore guided Citrus back into the playoffs for the first time in seven seasons.
Moore's team will see a familiar opponent in the first round of the playoffs, as #18 Citrus (17-10) will travel to face #15 Chaffey College (16-11) tonight at 7 p.m. Chaffey defeated Citrus 76-65 earlier in the season at the San Jacinto Lion's Club Lady Eagle Tip-Off Tournament.
---
---