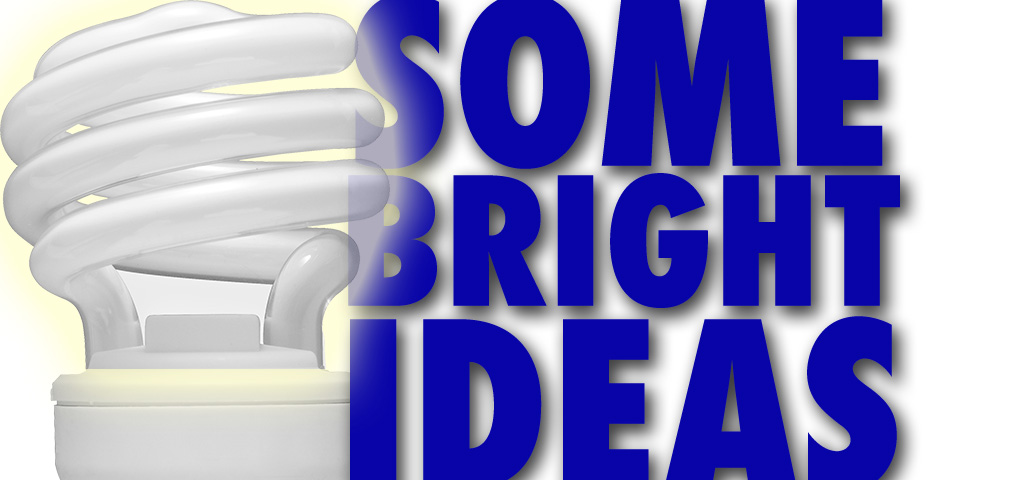 ---
The 2016 – 2021 Citrus College Strategic Plan isn't just about college success. With sustainability as one of the strategic plan's 18 objectives, a sustainability committee has already established a plan for the future generations of students at Citrus.
Citrus has been doing some saving since 2013, but an update on the plan was presented at the Aug. 16 Board of Trustees meeting.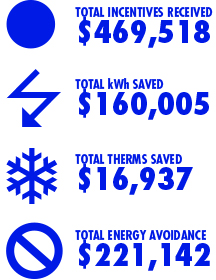 Fred Diamond, director of facilities and construction presented the update that highlighted a summary of success for projects that are both completed and ongoing.
Most of the projects are changes that the average Citrus students may not notice, such as the LED lighting installations in parking lots and on campus, but the sustainability committee's intent is also to promote energy conservation awareness through green practices.
An integral form of energy conservation is found in retro commissioning.
Retro commissioning or RCx,  is when buildings undergo makeovers and upgrades to keep our campus operating at high efficiency.
"RCx in layman's term is like a car tune-up…if a building is running at 95 percent efficiency and drops to 80, RCx is engineered to bring back up to high efficiency again," Diamond said.
Retro commissioning at Citrus will have a total of three phases, two of which have already been completed. Phase one updated the central plant, phase two addressed the most outdated buildings and phase three is going through the planning stages but will still focus on updated Citrus' older buildings.
Diamond's presentation laid out the numbers of both energy savings  in dollars saved in incentives and energy avoidance.
The central plant is responsible for most of the money saved, located adjacent to the softball field complex.
The plant maintains 650,000 gallons of chilled water that pumps into buildings to keep the inside of classrooms cool during instructional hours.
As the demand of energy goes up with the consistent increase in population in our region, energy utilities provide incentives with lower rates for using energy during non-peak hours.
"We are paying a much lower rate in the middle of the night than you pay in the daytime," said Diamond about running the central plant chillers at night.
Robert Goodman, an instructor in the natural and physical sciences department, has served on the sustainability committee since 2012.
Goodman lends the success of sustainability efforts to subtle classroom improvements such as light motion sensors, computers shutting down when not in use, and the air-conditioning retro commissioning that has been done across campus.
"It's a step by step process to identify goals…they can't be fixed by a snap of your fingers," Goodman said.
Goodman also added that by something as simple as reducing Citrus' class offerings on Fridays not only reduces powering a class for an hour and a half, but also reduces cars on the road thus reducing our carbon footprint.
Despite construction on new buildings and updating older ones, solar panels have not been installed but the 2016-17 sustainability plan projects states there will be exploration of solar power options for Citrus.
---
---