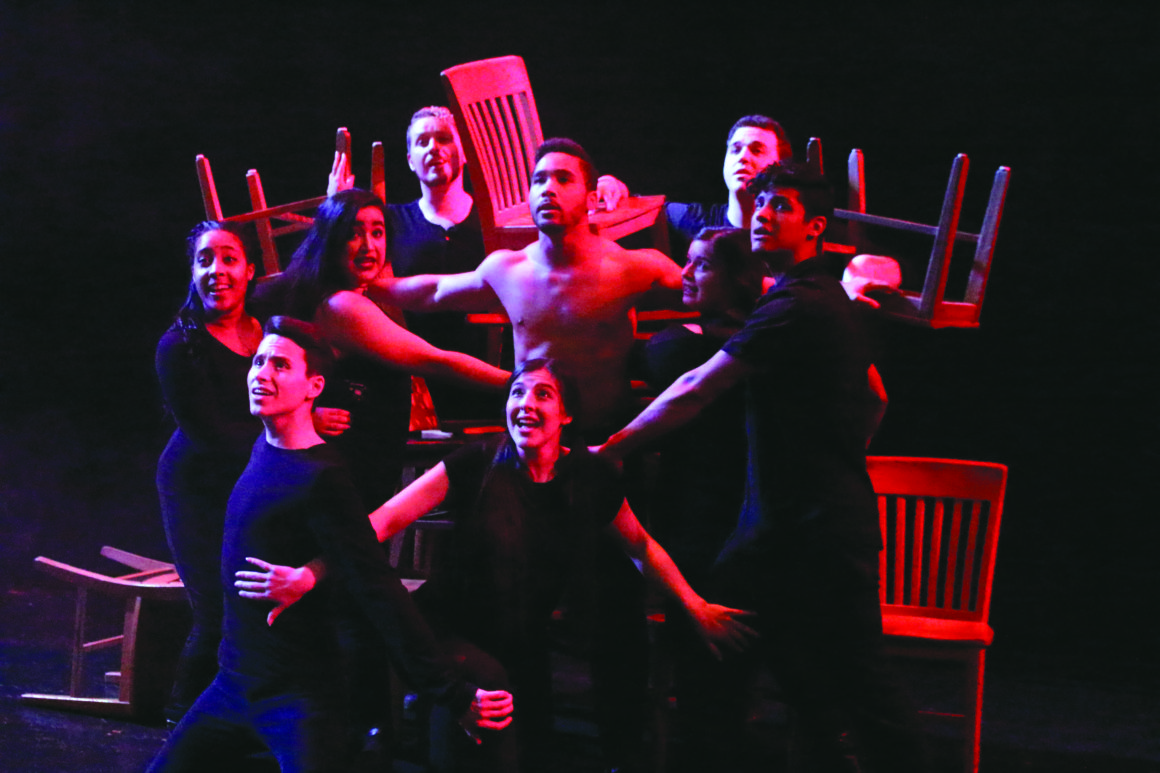 ---
The Citrus College Visual and Performing Arts Department will perform its production of the award-winning musical "Spring Awakening" at 8 p.m. March 4 and at 2 p.m. March 5 at  the Haugh Performing Arts Center.
"Spring Awakening," is a rock musical about a group of uninformed teenagers coming to terms with sexuality in 1890s Germany.
The production consists of over 18 musical numbers, as teenagers seek to find themselves while they are misinformed by their parents and other authority figures.
Communication issues between children and adults ultimately leads to darker consequences as the two main characters, Melchior and Wendla, give into what they feel in their heart.
"Spring Awakening" explores sexuality and self-awareness while questioning authority.
Director and choreographer John Vaughan said that the themes of "Spring Awakening" are "timeless" and "identifiable," because they are problems that young people really deal with.
"Teens should see this with parents if they are open-minded." Vaughan said.
The subject matter of this musical accompanied by the strong language makes "Spring Awakening" much darker than any previous shows done by the Visual and Performing Arts Department.
Cast member Micah Tangermann, who plays Otto, said, "It's really dark, so you can't expect everyone to be all smiles and giggly."
The musical's other choreographer, Renee Liskey, said cast members were attracted to the production, because "young artists like darker material."
Due to the mature subject matter and language, "Spring Awakening" is recommended for audiences ages 16 and up.
Tickets for "Spring Awakening" range from $18 to $28 a person, which can be purchased online at www.haughpac.com or at the box office.
---
---