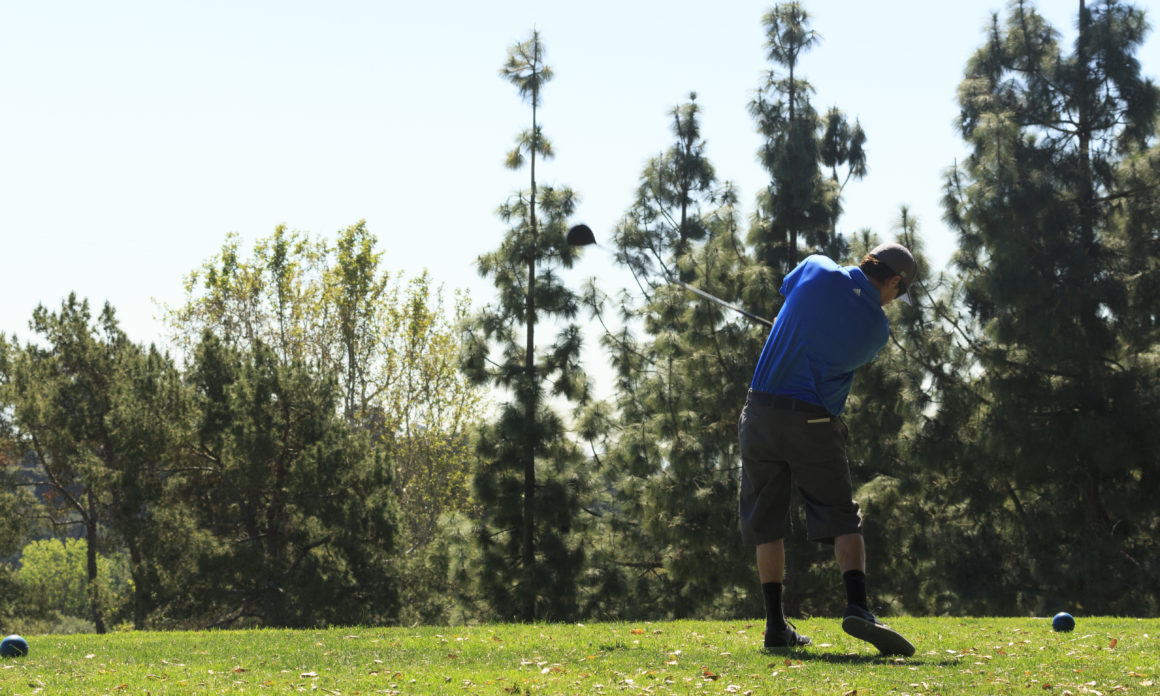 ---
The Citrus men's golf team reached postseason play for a second consecutive season after finishing in the top four in conference standings.
The Owls finished ahead of Glendale Community College who were battling with Citrus for the fourth and final spot to play in the California Community College Athletic Association SoCal Regionals on May 8.
Conference play wrapped up on May 1 at Cypress Ridge Golf Course in Arroyo Grande for a 36-hole, two-round event.
Only needing to finish ahead of Glendale in one of the two rounds, the Owls shot a team score of 391 in round one and 394 in round two, placing fourth behind College of the Canyons, Ventura College and Santa Barbara City College.
Glendale finished a total of 27 strokes behind Citrus which put an end to their season.
Freshman Adam Dinaully, who shot a two-round total of 155, led the Owls in scoring. Along with solid performances from Josh Strong, James Bragger and Trevor Perry, the Owls secured their place in the SoCal Regional on May 8.
College of the Canyons continued to prove their dominance placing first in both rounds with teams scores of 376 and 377 claiming first place finishes in eight of 10 events this season.
The Owls will join top finishing teams across Southern California at El Camino Country Club where the Owls finished third among conference teams on March 20 in the SoCal preview event.
Last season, the Owls finished in seventh place out of the nine teams that participated falling shy of a top four finish to qualify them for a trip to the CCCAA State Championships.
Monday's event will start at 7 a.m. and again at 1 p.m. on May 8 at El Camino Country Club in Oceanside where a strong showing could earn them a spot to play for a state title.
---
---