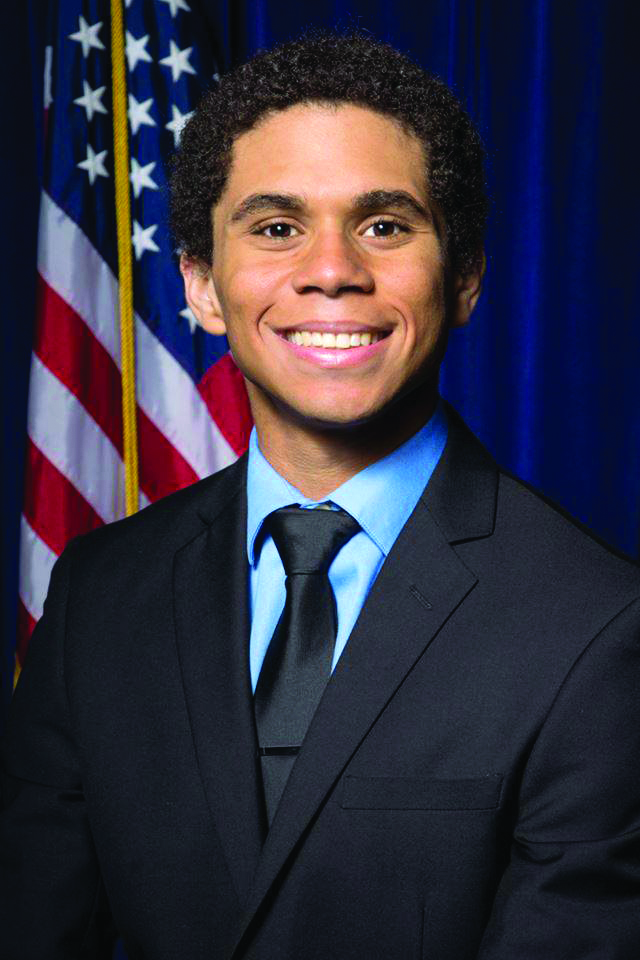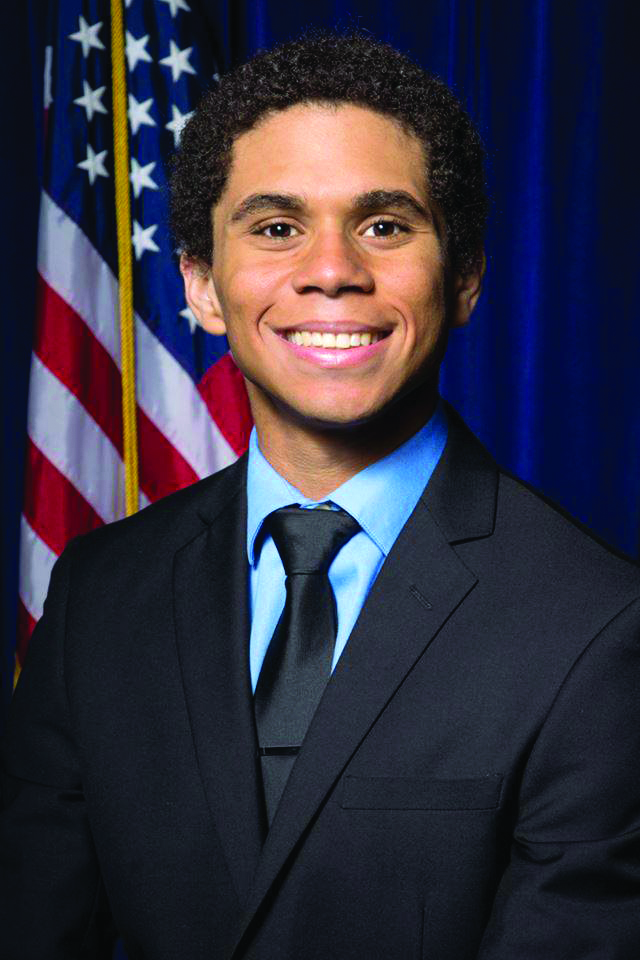 ---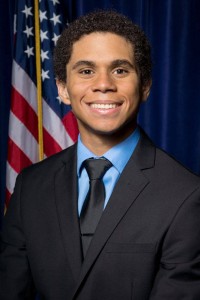 Hello, my fellow students!
As the summer session has come and gone along with more than half of 2013, we now take on the promises and opportunities that accompany the new semester. To those who have just begun their journey as college students, I say "Welcome to Citrus College, Home of the Fighting Owls!" With each new student we gain a new perspective of the world around us, adding to what has already become a large and incredibly diverse population. To those who are returning to Citrus to continue their educational career, I commend you and encourage you to keep striving for a broader, enlightened perspective of the society we live in.
With thanks owed to the passage of legislation in the Fall 2012 semester, (which students and administrators at Citrus and across the state mobilized to Rock the Vote), the offerings of course sections at Citrus College increased phenomenally. This combined effort towards a common goal between the College and the students it seeks to serve, truly embodies the meaning of Herbert Spencer's quote: "The great aim of education is not knowledge, but action.
On that note, I send this message to all students: engage Citrus in all it has to offer. As increasingly critical as education is to become successful in present times, there is no true substitute to experiencing the world as it is. Clubs of all interests and missions have taken root in college campuses across the nation, including our own. Seek these organizations as a means to finding those with common interests or seek them as paths to something new, exciting, and fulfilling. The Office of Student Life, the Inter-Club Council, and the Associated Students of Citrus College exist to serve students in their pursuit of extra-curricular activities and opportunities. Simply seek out any of these organizations in the Handy Campus Center.
I call on all students to become active in the student government on campus. Attend its weekly business meetings on Tuesdays at 2:40 p.m. to voice your opinions. Become engaged in the shared governance system in which ASCC represents its students.. Each of us has an opinion to be made and a voice to be heard; do not let such a beautiful gift go to idleness.
Though I've attended this school little over a year now, I'm still amazed by what Citrus has to offer to its students and the community at large. My mission as President of the Associated Students of Citrus College is to empower you to become involved, seek new experiences, and create the future in the present we now live in. Thank you and welcome to the Fall 2013 Semester!­­­­
---
---