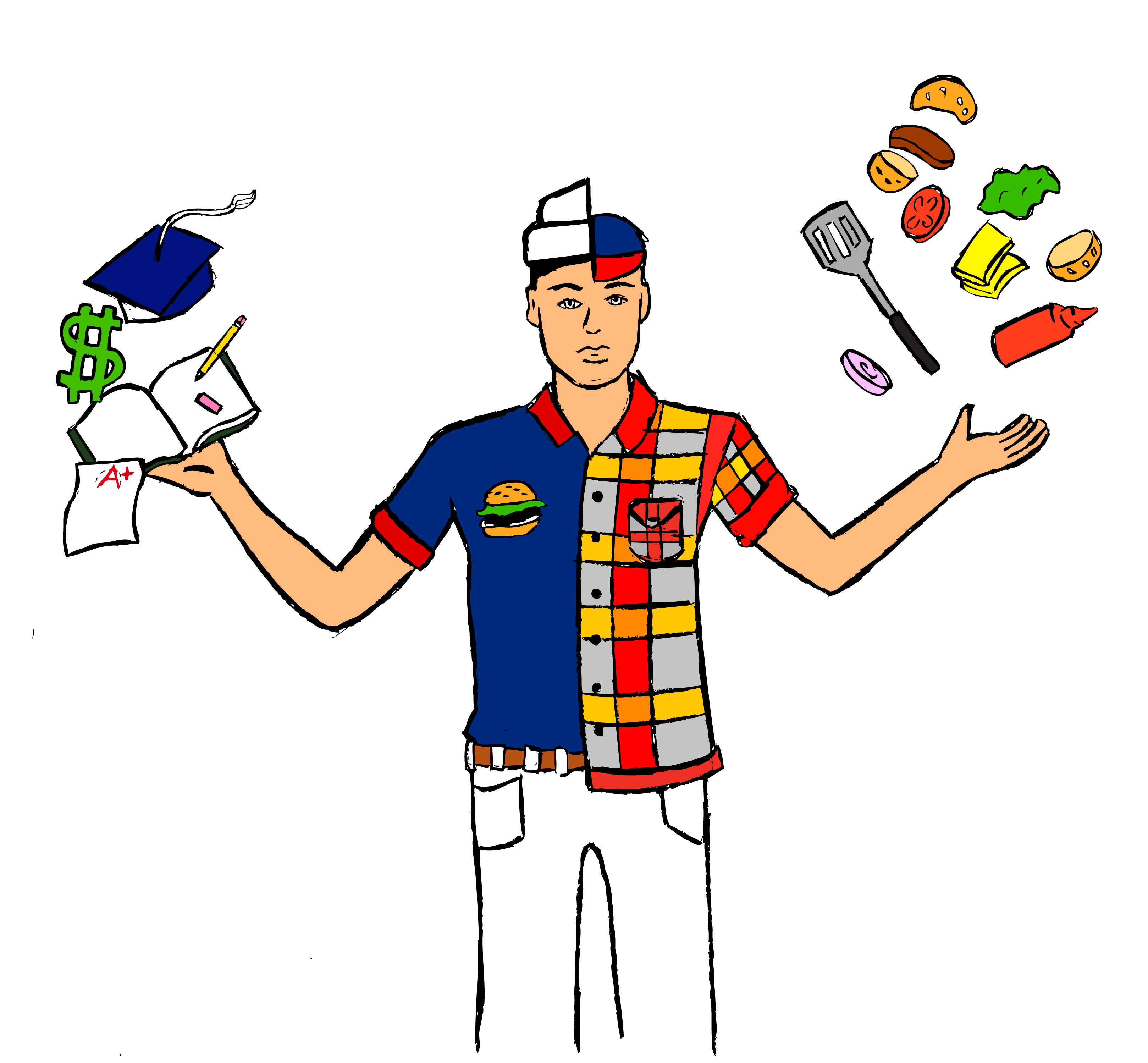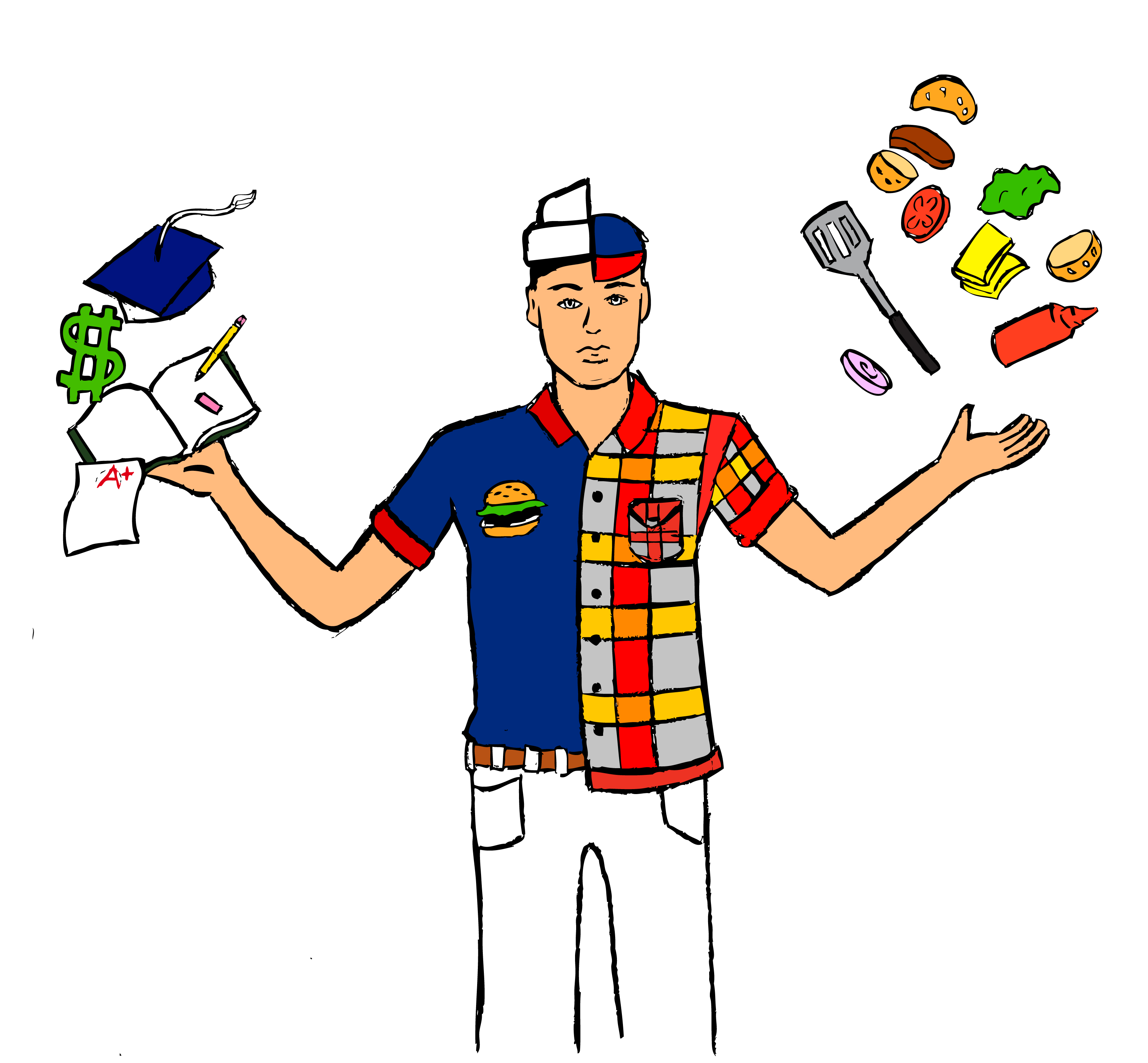 ---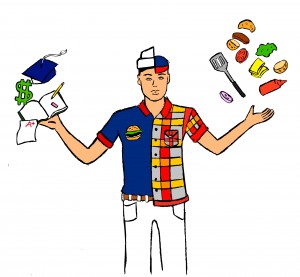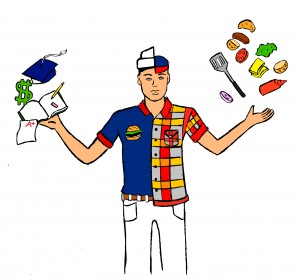 Chaffey College has published research based on the 2011-2012 student worker academic performance. That study showed that student workers had a cumulative GPA of 2.74 while non-student workers had a cumulative GPA of 2.39.
The biggest argument against working while going to college is the fear of a drop in academic performance and statistics have shown that this does not have to be the case.
Student workers who are successful both inside and outside of the classroom master time management and understand responsibility.
Not only do community college students often have to pay enrollment fees but for textbooks and transportation as well.
Many will have to borrow money during their college career and student loans do not get paid off over night.
Considering that the cost of living continues to rise, today's students need to work so they can finance their academics in order to satisfy their long-term goals.
It is because of this that a strong percentage of college students have had to face the added challenge of working while also trying to maintain a solid performance academically.
Six in 10 students work while attending school full-time, which is consistent with studies that have shown that college students are in need of more than one source of income, whether it be from parents or financial aid, in most cases students still need at least a part-time job.
There are stigmas placed on low wageworkers because those jobs do not require college degrees, but they do require that workers develop certain skill sets. Luckily for college students these jobs do work around student schedules.
Although a working studenst social life may have to be curtailed, the outcome will likely result in a more responsible and independent student.
Learning independence is important by the time a student enters college, but it is not learned by having parents pay for all college expenses.
Taking all these factors into consideration, students should work while attending school, not necessarily full-time but part-time at least.
In the long run future employers can see the academic performance of these student workers and be impressed at the ability to balance work and school.
A strong work ethic demonstrated both in the classroom and at a job is an impressive trait to have.
Being a student worker is do-able. Students who are motivated and determined can make it work.
So challenge yourself and whatever you do, make sure you learn all you can. It may not be easy, but it will be worth it.
---
---